Monday, August 14, 2017
As a school librarian, I have many aspects to my job. Yes, I am here to foster the love of reading as well as recommend a great book but I also have lots of other roles. Librarians are very focused on being Future Ready so that we can help our students be prepared for a successful future in college and careers.
Tuesday, August 8, 2017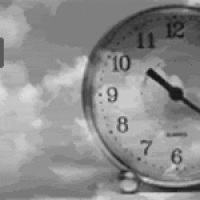 And in a flash we are back to school! Summer flew by this year and I hope you enjoyed every minute of it. I read tons of books this summer and I hope you did too. I am so excited to welcome everyone back to Homewood Middle School. This year is sure to be an awesome year.
6th graders will be coming to the library for an orientation this week. And remember the library is open all day during the school day as well as after school so you can come whenever you need a book.
I have some new books on order so be on the lookout for those. And check out my solar eclipse display. There is some super cool information as well as some novels related to the moon and space.
Happy First Day of School! I am so happy you are here!
Mrs. Jackson