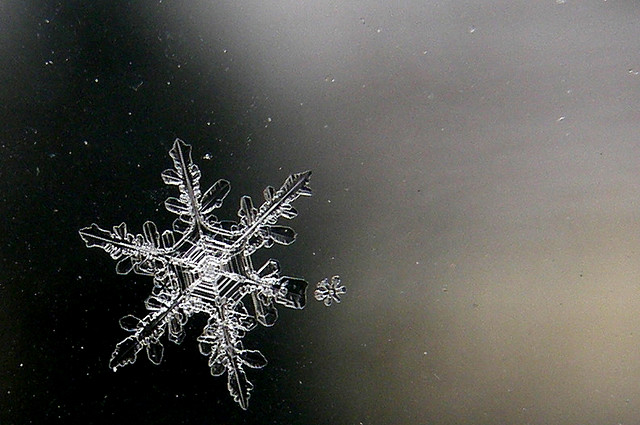 BRRR... It is cold here in Homewood and our first day back after our holiday break. I hope each and every one of you had a fabulous time during the holidays! If you are like me, you might have a touch of the winter blues. After all, it is cold outside and you have to get up early to come to school. But if you are feeling a little sad, come on in the library and check out a book. I promise reading will make you feel better!
Or why not check out our Overdrive E-book titles. I just added some new books and audiobooks so there is sure to be something anyone can enjoy.
Just click the links to the right and you can browse Destiny or login to our Overdrive E-Book Collection. And remember, I am here to help you get started with Overdrive or to recommend your next favorite book! So come on in out of the cold!
Check out these cool pics of Snowflakes